Noguchi Looking Forward To Next Space Mission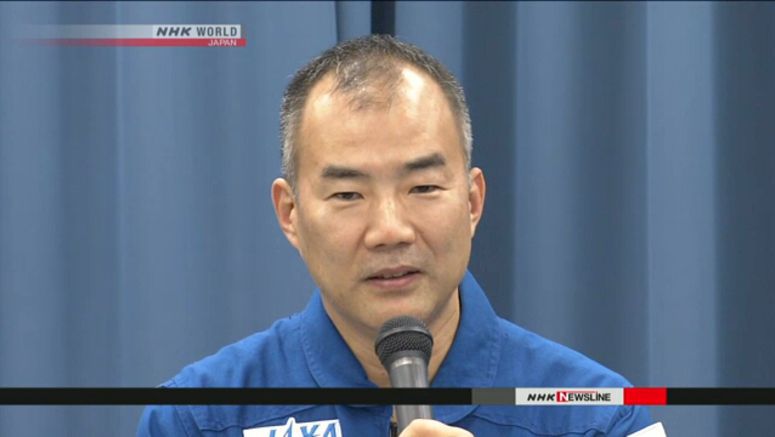 Japanese astronaut Noguchi Soichi says he will do his best to ensure the success of his next mission on a new spacecraft developed by a private US company, SpaceX.
Noguchi spoke to NHK in an online interview from the United States.
He will travel on the first flight of the Crew Dragon in its operational phrase, and take part in a long-term mission on the International Space Station. It will be his third space flight. He has spent a total of more than 170 days in space.
Noguchi said private companies' space flights could pave the way for space travel for many people. He said he wants to use all his experience as an astronaut to make the mission a success.
Noguchi also referred to the people who are staying at home during the coronavirus pandemic. He said the astronauts on the Space Station also have restrictions on their activities.
He said that it was important for him to have a daily routine, such as drinking a glass of water after waking up and then exercising.
He said NASA has many online training programs aimed at preventing the spread of the virus.
Noguchi said he's watching a video on how to maneuver the spacecraft. He said communicating with his colleagues is difficult, but he can see that they're doing well on a videoconference system. He said he can also see their children running around in the background.