Nuclear Operator Probes Trouble Signal At Reactor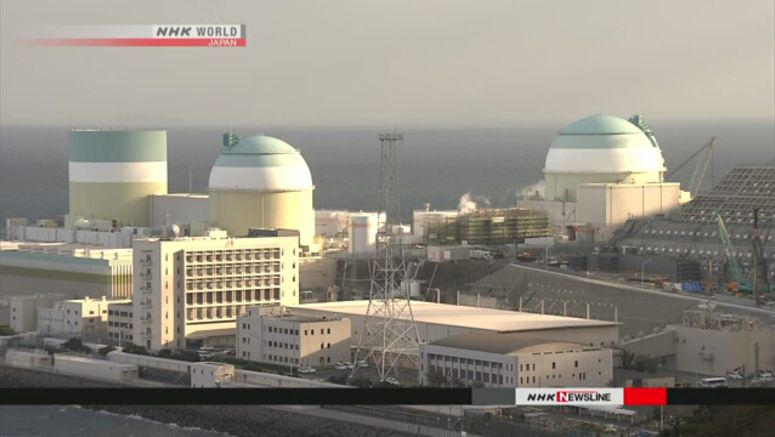 The operator of the Ikata nuclear power plant in western Japan says that during maintenance of its No.3 reactor, a warning signal was emitted indicating trouble involving a fuel unit. But it added that no radioactive materials were released.
Shikoku Electric Power Company said workers were checking fuel units stored in a pool of the reactor in Ehime Prefecture on Monday when they received a signal that a fuel unit had accidentally fallen from a lift.
The operator said the workers were moving the fuel unit to a checking rack within the pool, but that the unit was caught in the rack's grid, which triggered the false signal. It stressed that the fuel unit was not dropped.
The operator said workers were manually controlling the fuel transfer device and that it is looking into whether the procedure was conducted properly.
At the Ikata nuclear plant earlier this month, a control rod that suppresses nuclear fission was mistakenly removed from the reactor during routine maintenance.
The utility had planned to bring the reactor back online in April. But the reactor is expected to remain offline beyond April due to last week's court-issued injunction to suspend the reactor's operation.