Only 40% Of Hospitals Enter Virus Data Into System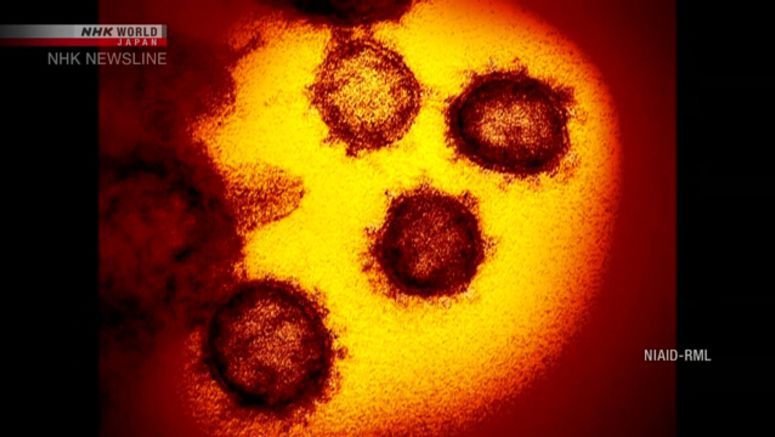 NHK has learned that only 40 percent of medical institutions in Japan are entering information directly into an online system for sharing data on coronavirus infections nationwide.
The Health Center Real-time information-sharing System on COVID-19, or HER-SYS, was introduced in medical institutions and public health centers in May.
Officials enter information on virus carriers, such as their symptoms and infection routes, into the system. The information is shared among the central and local governments.
Previously, public health centers would receive information on patients from medical institutions by fax, which they would then enter into the system.
The central government now asks medical institutions to enter data directly into the system to reduce the burden on public health centers.
The health ministry conducted a survey from August 24 to September 2 and received responses from 318 medical institutions. It found that only 41 percent have been inputting data directly.
Many of the medical institutions said they do not feel any inconvenience submitting information on paper. Some complained of the large number of items requiring entry and the complexity of the system.
The ministry also conducted a survey of municipalities that operate public health centers. Sixty percent of the 113 municipalities that responded said their public health centers are still entering most of the data on behalf of medical institutions.
The health ministry will hold a meeting of experts on Monday to consider how to improve the situation.