Providing 5g Service At Tokyo Games Venues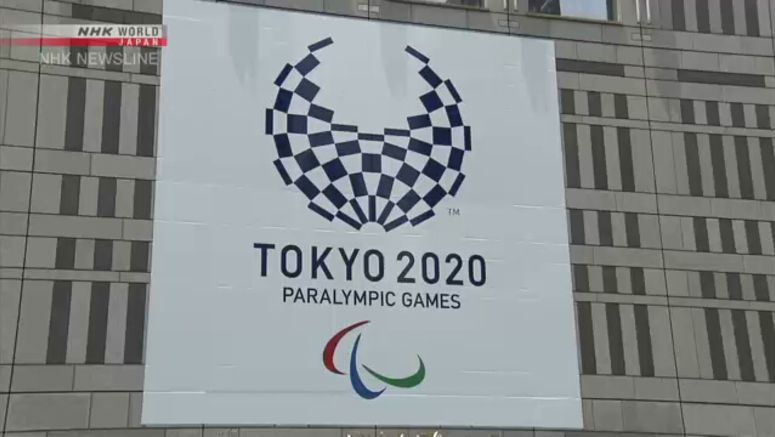 The Tokyo metropolitan government has designated the competition venues of the coming Olympic and Paralympic Games as priority areas for the next generation 5G communication standard.
5G networks enable high-speed, large-capacity communication. Full-scale services will start in Japan this spring.
As the host of the Games, the Tokyo metropolitan government will urge major mobile phone carriers to install 5G antennas at the venues.
The officials say they plan to provide Wi-Fi services at competition venues and at the so-called "last mile" between stations and venues, in order to improve 5G communication services.
Tokyo Governor Yuriko Koike said in an interview held at the end of last year that during the 1964 Tokyo Olympics, Shinkansen bullet trains and the Metropolitan Expressway were built, leading to high economic growth.
At the 2020 Games, she said, she wants to promote 5G services in many places in Tokyo to leave behind a "path of radio waves" as a legacy of a mature city.