Quick Coronavirus Test Kits To Be Approved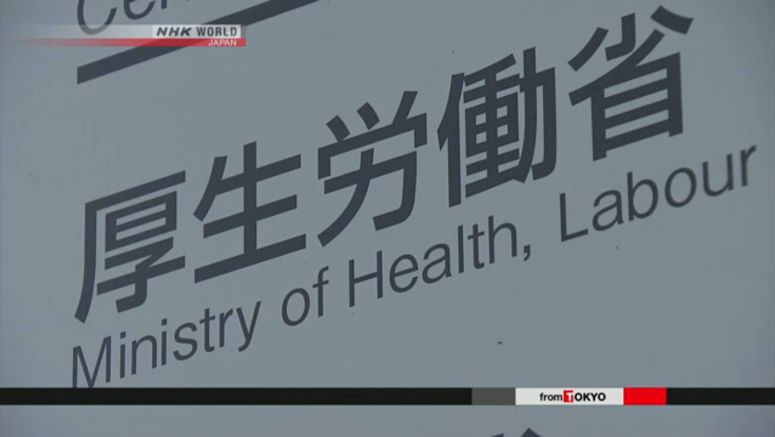 Japan's health ministry says it plans to approve antigen tests kits on Wednesday that can quickly screen for the new coronavirus.
The test is similar to those used for the flu, where fluid is swabbed from the back of a patient's nostril and placed onto the kit.
PCR testing is currently the primary method for detecting COVID-19 infections. Unlike PCR tests, no expert skills are required to use the new antigen kit. Results are also confirmed within around 30 minutes, compared to four to six hours with PCR testing.
However, the antigen tests are not as accurate as PCR tests as they are unable to detect all infections. Use of the new kits will initially be limited to coronavirus outpatient facilities in Tokyo, Kanagawa, Osaka, Hokkaido and other regions with a high number of infections.
The manufacturer Fujirebio says it can supply 200,000 kits a week. The test fees will be covered by national health insurance.
Health minister Kato Katsunobu indicated to reporters on Tuesday that the antigen tests will complement PCR testing. He said the new kits will quickly determine whether someone is positive, with those testing negative then undergoing a PCR test.