Receipts Issued To Abe's Fund Management Group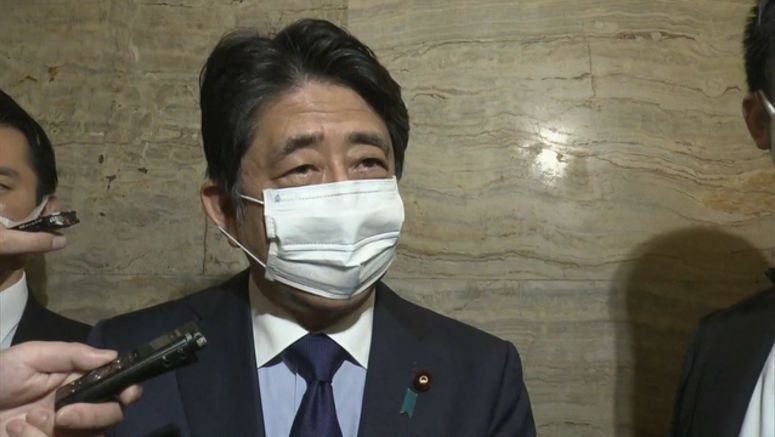 NHK has learned that hotels in Tokyo where supporters of former prime minister Abe Shinzo attended parties issued receipts annually to a fund management group that he headed.
Abe's supporters gathered for the parties on the eve of his annual cherry blossom viewing events.
Receipts and itemized statements from the hotels suggest Abe's office paid at least about 77,000 dollars of the total of more than 190,000 dollars in costs for the parties between 2015 and 2019.
Multiple sources have told NHK that the hotels issued receipts every year to Abe's fund management group Shinwakai.
The receipts show the group paid about 10,000 dollars annually. The payment exceeded 24,000 dollars at least once.
The new revelations contradict Abe's repeated explanations in the Diet that all the parties' expenses were covered by the participants.
Abe has insisted there was nothing to be written in political funding reports because no income or expenses were generated from the events.
He has also claimed that the receipts were issued between the hotels and participants, and that his office has not asked for them.
Lawyers and others across Japan have filed criminal complaints on suspicion that Abe's office violated the political funds control law.