Restaurants Must Follow Rules To Join Campaign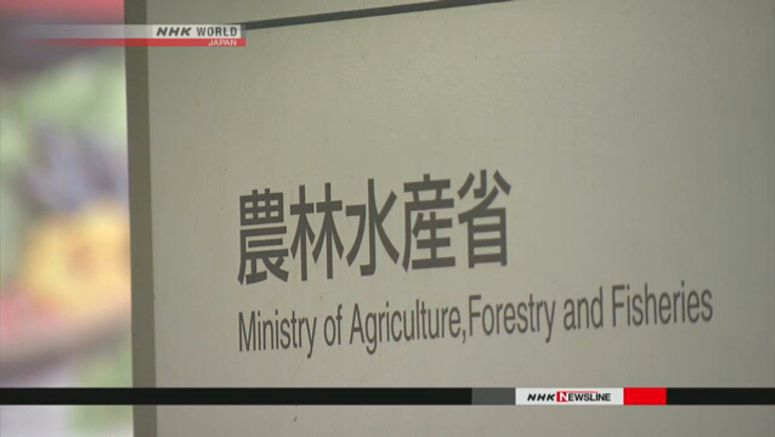 Japan's Agriculture, Forestry and Fisheries Ministry has laid out anti-infection rules for restaurants that hope to join the "Go To Eat" campaign.
The rules include placing disinfectant at entrances and ensuring that there is sufficient ventilation. Tables must also be placed more than a meter apart or separated by partitions.
The ministry is also asking restaurants to provide information on the government's coronavirus contact-tracing app, COCOA. The restaurants can display the information in various ways, such as by putting stickers on menus.
In addition, restaurants must call on patrons to speak quietly and to refrain from dining in large groups.
The ministry plans to have its employees make unannounced visits to ensure that restaurants are following the rules. The ministry adds that an eatery's registration may be canceled, if it doesn't follow the regulations.