Ruling Soon On 2016 Killings Of Disabled People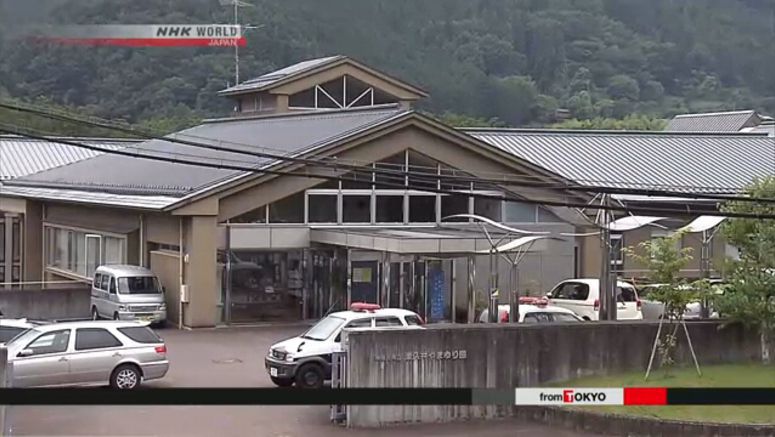 A Japanese court will soon hand down a ruling on the killings of 19 people with intellectual disabilities at a care facility in Sagamihara City, near Tokyo, in 2016.
The Yokohama District Court is scheduled to issue a verdict on Satoshi Uematsu on Monday afternoon. The 30-year-old used to work at the facility, Tsukui Yamayuri-en.
The trial began in January.
Prosecutors demanded the death sentence, saying the defendant was fit to be held criminally responsible at the time of the attack and the crimes committed by him were despicable and extremely cruel.
Uematsu's lawyers said he is innocent. They said he cannot be held responsible for the killings because of a mental disorder caused by his long-term use of marijuana.
During the trial, the defendant repeatedly made discriminatory comments about people with disabilities. He also told the court that he is capable of being held responsible.