Russia Hopes To Keep Peace Treaty Talks With Japan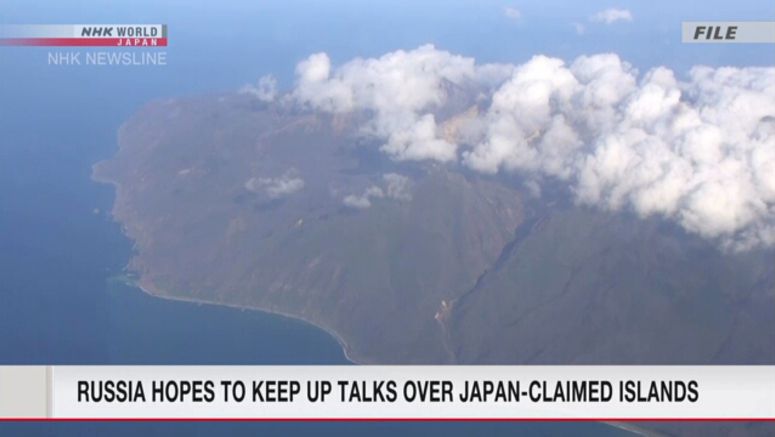 Russia's presidential office spokesperson has expressed hope that the successor of Japan's Prime Minister Abe Shinzo will remain committed to boosting ties with Moscow to resolve the issue involving Russian-controlled islands claimed by Japan.
Dmitry Peskov spoke to the state-run Tass news agency about peace treaty negotiations that will continue under a new Japanese leader. Abe has announced his intention to step down to deal with health issues.
Peskov said Abe had focused on the goal of resolving the issue of the islands and signing a peace treaty. He noted the prime minister tried to settle the complicated issue through continued dialogue.
Russia controls the islands. Japan claims them. The Japanese government maintains the islands are an inherent part of Japan's territory. It says the islands were illegally occupied after World War Two.
Tokyo and Moscow have yet to sign a peace treaty 75 years after the end of the war with the territorial issue left unresolved.
Peskov said it is not yet clear how negotiations on a peace treaty will proceed under a new Japanese prime minister, but expressed hope that Japan will keep following the direction of developing relations with Russia to resolve disagreements over the islands.
Observers believe the Kremlin referred to the territorial issue to stress its stance on continued talks with Japan amid souring ties with Western countries.
Russia has been at odds with the West since it annexed Crimea in 2014. Recently, relations took a hit after the suspected poisoning of a Russian opposition activist.