Saitama Asks Bars Not Following Guideline To Close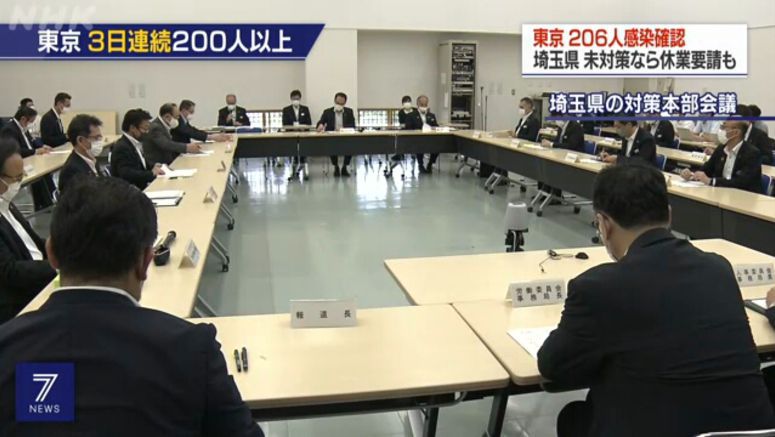 Officials in Saitama Prefecture, north of Tokyo, have decided to request bars that have not taken sufficient preventive measures against the coronavirus to close.
Fifty-three people were found to have been infected at four host and hostess bars in the prefecture.
The officials decided on Saturday to request bars where customers and staff come into close contact and that are not following measures set by an industry organization to close.
The measures include having staff wear facemasks, regularly ventilating the bar and not allowing staff and customers to eat out of the same dish or drink out of the same glass.
Prefectural officials plan to visit bars to order corrective measures as needed, and ask those who do not obey to close from Monday.