School Closures Reveal Regional Digital Divide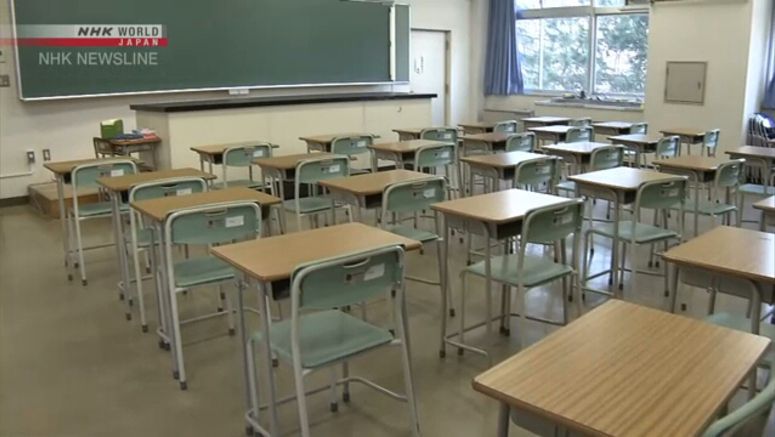 A survey in Japan has found huge gaps among regions on the usage of digital devices and materials to help children study at home as their schools remain closed due to the coronavirus pandemic.
The education ministry asked local governments about their home study support for more than 25,000 elementary, junior and senior high schools.
All governments responded that they use print materials.
Twenty-nine percent said they use digital materials, while 24 percent said they use TV broadcasts.
Ten percent said teachers use online videos produced by local boards of education. Only 5 percent said teachers provide online group sessions with students.
Naruto University of Education Associate Professor Fujimura Yuichi calls the digital divide a major issue.
Fujimura says ensuring that students can continue studying during school closures is an urgent matter, and that educational authorities must take a step forward.
He urges the central government to help promote online education.