Shinjuku Theater Cluster Infections Grow To 37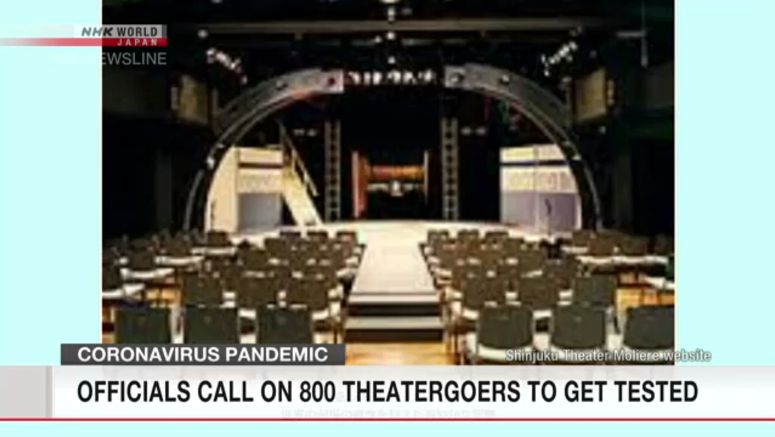 The organizer of a stage production in Tokyo says 37 people, including actors and members of the audience, have been confirmed to be infected with the coronavirus.
The play ran between June 30 and July 5 at Theater Moliere in Shinjuku Ward.
The organizer said on its website on Tuesday that 16 actors, five staff members and 16 people from the audience had tested positive as of Monday.
The organizer is urging people who were in the audience to promptly contact a local public health office or the health ministry call center.
The play had roughly 800 audience members and about 50 actors and staff. Public health officials are urging them to get tested if they haven't yet done so, saying that all of them had close contact with infected people.