Six More Infections Confirmed On Cruise Ship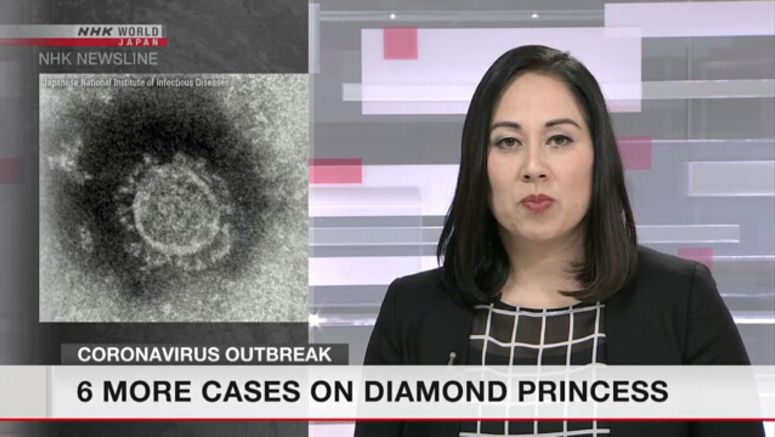 Japan's health ministry says six more people on a cruise ship quarantined near Tokyo are infected with the new coronavirus.
The number of cases found on the Diamond Princess has risen to 70, excluding a Hong Kong man who tested positive for the virus after he disembarked.
His case prompted the Japanese government to quarantine the ship.