Snow Expected Overnight In Tokyo Area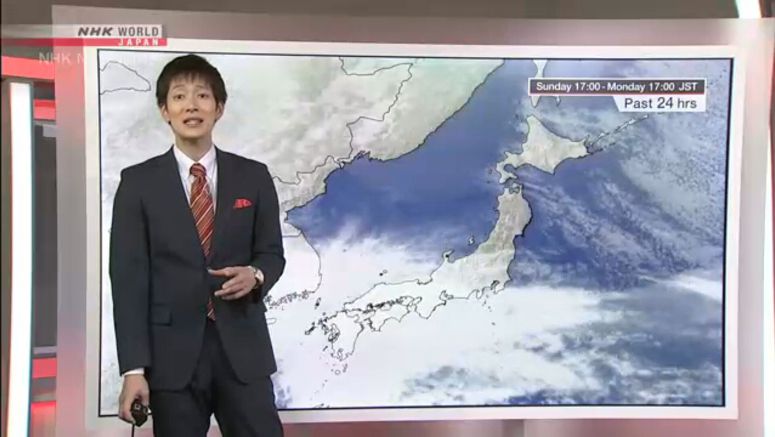 Weather forecasters say central Tokyo may be blanketed with snow from Monday evening through Tuesday. They are warning of traffic disruption and icy roads.
Meteorological Agency officials say a low-pressure system and a high-altitude cold air mass are expected to bring snowfall to wide areas around the Tokyo Metropolitan area.
Heavy snow is expected in mountainous parts of the Kanto region, including the capital.
Forecasters say snowfall through Tuesday evening may reach up to 40 centimeters in northern Kanto, 10 centimeters in flatland areas of southern Kanto, and two centimeters in central Tokyo.
The officials also say that if temperatures fall lower than expected, central parts of Tokyo could see a heavier snowfall.
The snow is expected to gradually turn to rain from Tuesday morning in flatland areas, while snowfall may continue in the mountains until late Tuesday.