Softbank Group To Post $12.5 Bil. Loss For Fy2019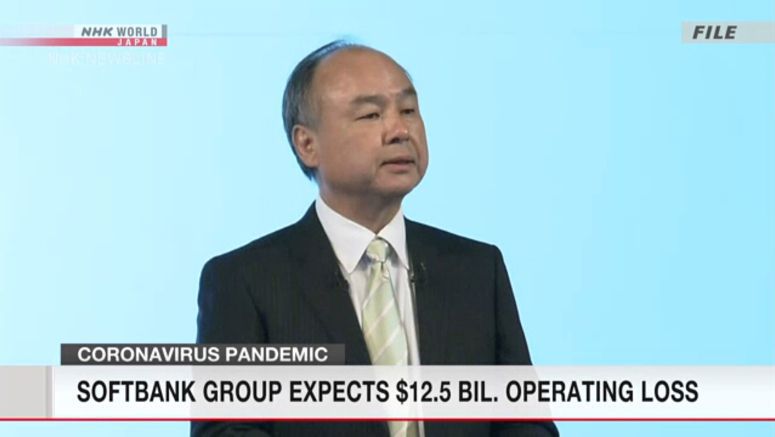 Japanese telecom giant SoftBank Group announced on Monday that it expects to post a huge loss for fiscal 2019, which ended in March.
The group forecasts an operating loss of 1.35 trillion yen, or about 12.5 billion dollars.
It recorded an operating profit of around 18.5 billion dollars in the previous year.
The group attributes the loss to a drop in the value of investments it made, amid market turmoil caused by the coronavirus outbreak.