Some Passengers To Enter Govt. - Prepared Facilities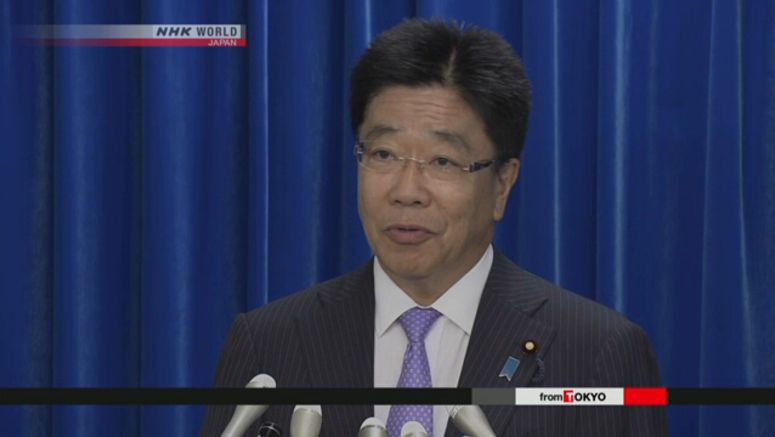 Japan's government plans to have passengers on the Diamond Princess cruise ship who were in close contact with those infected by the new coronavirus stay in facilities it has prepared to monitor their health.
Health minister Katsunobu Kato made the announcement on Friday. The ministry had previously planned to have such passengers remain on the ship.
The passengers who tested negative for the virus are disembarking from the ship, docked in Yokohama Port, after a 14-day quarantine.
But those who shared a room with infected spouses or others remain on the ship along with crew members.
Kato indicated that these passengers will be transferred to facilities arranged by the government to continue to observe the rest of a separate quarantine, which began when the infected people left.
The crew members will be tested and remain quarantined on the ship in principle. But some of them may be tasked with managing the vessel, while others may return to their countries on chartered flights. Kato indicated the authorities will negotiate with the ship's owner regarding such cases.