Some Shinkansen Services To Be Suspended In March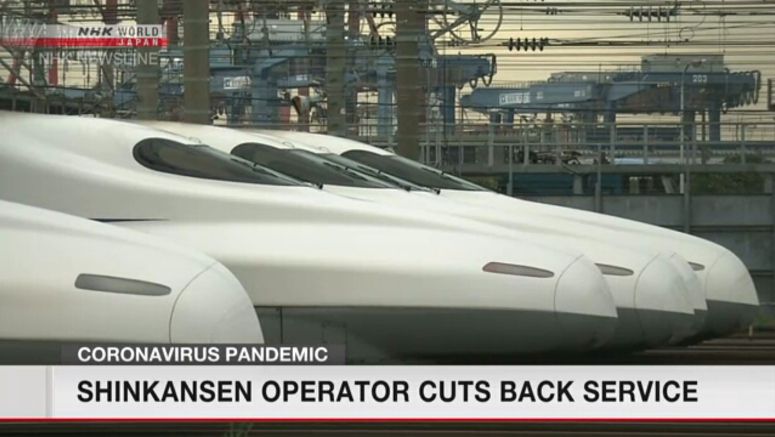 The operator of Japan's Tokaido Shinkansen line says it will reduce the number of its trains in late March due to the coronavirus outbreak.
The Central Japan Railway Company had planned to operate extra Nozomi bullet trains from March 19 through 31, when the number of passengers usually increases due to spring holidays.
But it decided to suspend 192 Shinkansen services including extra Nozomi trains, as many tourists and business people are avoiding travel.
The company says it will offer refunds for tickets for cancelled trains.
It adds that it may further reduce the number of bullet trains from April 1, depending on circumstances.