State Of Emergency May Be Extended To May 31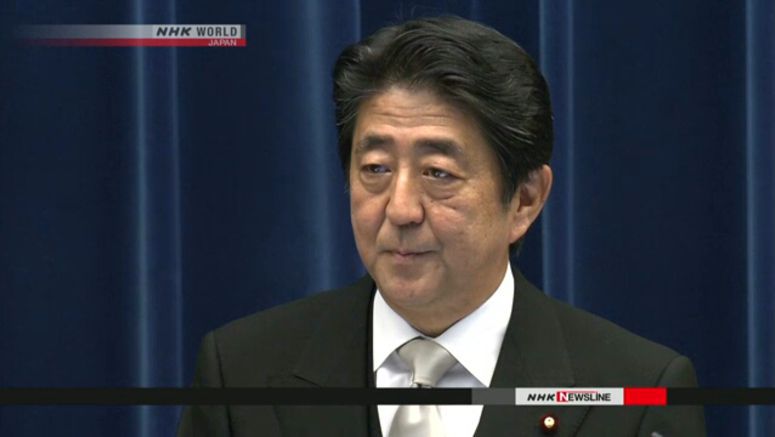 Prime Minister Abe Shinzo has agreed to propose extending the state of emergency over the coronavirus outbreak till the end of May. It is due to expire on May 6.
Abe met the minister in charge of Japan's coronavirus response, Nishimura Yasutoshi, and Health Minister Kato Katsunobu on Sunday, and agreed to propose an extension to a government panel.