Suga: Chinese President To Visit Japan As Planned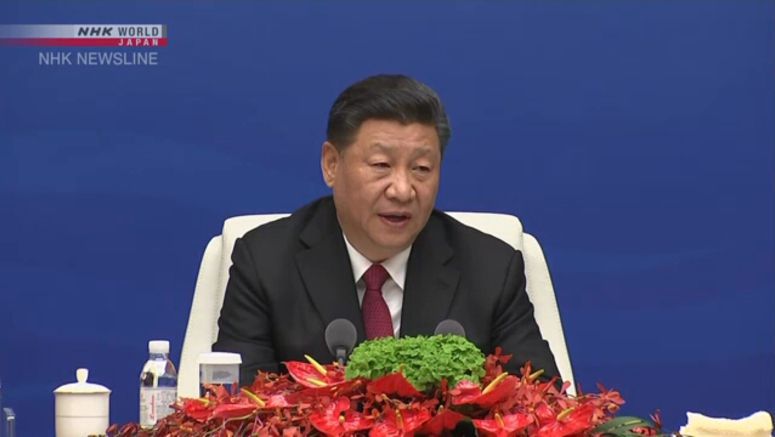 Chief Cabinet Secretary Yoshihide Suga says Chinese President Xi Jinping's state visit to Japan is expected to take place in April as planned.
Suga told reporters on Tuesday that Japan is closely watching developments concerning China's National People's Congress.
China's state-run news agency reported on Monday that Beijing is considering postponing the congress, which is scheduled to open on March 5, amid the new coronavirus outbreak.
Suga said the Japanese government will continue with preparations for Xi's visit regardless.
The chief cabinet secretary explained that the foreign ministers of the two countries met on Saturday and agreed to continue to work together to prepare for Xi's visit.