Suga: Determined To Resolve Abduction Issue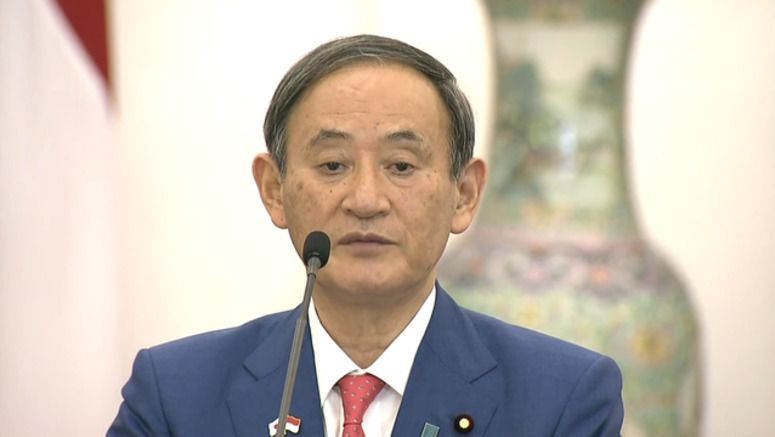 Japanese Prime Minister Suga Yoshihide has vowed full support for efforts to resolve the issue of Japanese nationals abducted by North Korea.
Suga was speaking at a memorial service in Tokyo on Saturday for Yokota Shigeru, the father of Yokota Megumi who was abducted by North Korea in the 1970s. Shigeru died in June.
Suga said it is extremely regrettable that Shigeru could not be reunited with his daughter while he was alive. Suga said he is deeply sorry on behalf of the government.
The prime minister said the abduction issue continues to be a top priority for the Suga Cabinet, as it was in the administration of the previous prime minister. He said that he will take the lead as prime minister and pave the way for a solution, without missing any opportunities.
Suga said he will do all he can to bring home all of the abductees, including Megumi.
Former Prime Minister Abe Shinzo and lawmakers from both the ruling and opposition parties also attended the service, along with the families of abductees.
Abe said Shigeru was good-natured and had a warm smile, but had a strong will and was determined to get his daughter back.
Abe went on to say he is very sorry for the burden that Shigeru had to carry, as he ended up bearing the responsibility of being the symbol of the campaign to bring the abductees back to Japan.