Suga: Japan To Charter Rescue Plane To Wuhan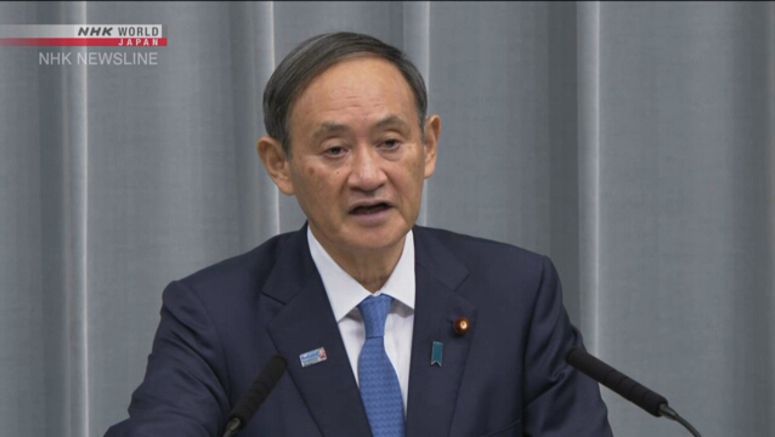 Japan plans to dispatch a chartered plane to the Chinese city of Wuhan to repatriate Japanese citizens trapped there due to the coronavirus outbreak as soon as an agreement is reached with China on the flight.
Chief Cabinet Secretary Yoshihide Suga told reporters on Tuesday that the government is planning to return Japanese nationals who wish to leave the central Chinese city. Suga said his government is coordinating with China to send an All Nippon Airways aircraft to Wuhan to facilitate the evacuation.
He said 10 staff members from the Japanese embassy in Beijing are in Wuhan and are working to contact Japanese citizens residing there.
Suga said those who wish to leave will be transported to the airport in Wuhan with the aid of the Chinese government.
He said the Japanese government will send the plane as soon as the Chinese government grants approval.
The chief government spokesperson added that Japan is making preparations to deliver relief supplies such as masks and protective gear to China.