Suga Sets Out $19 Bil. Carbon Neutrality Fund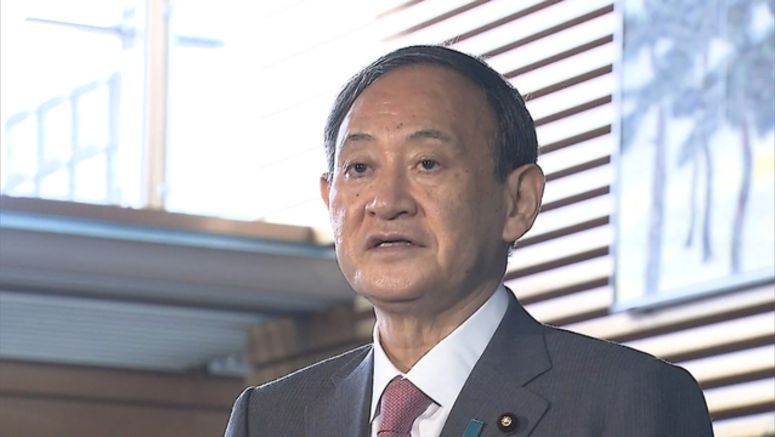 Japanese Prime Minister Suga Yoshihide says the government will establish a fund of 2 trillion yen, or over 19 billion dollars, to reduce the nation's greenhouse gas emissions to net zero by 2050.
He made the announcement at a news conference on Friday.
Suga said the fund will provide support over a 10-year period to companies that take an innovative approach to environmental issues.
He said the government will also promote the development of equipment to mass produce low-cost hydrogen as an energy source.
Suga said the government aims to completely eliminate vehicle emissions of carbon dioxide, and promote the shift to electric vehicles.