Talks On Us Forces In Japan To Continue In 2021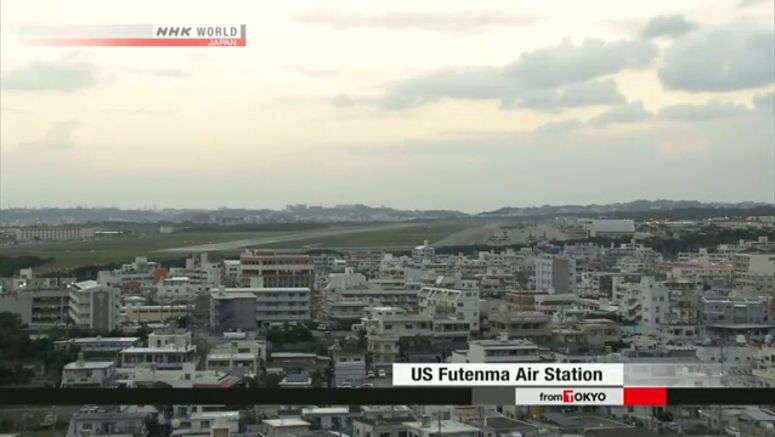 Japan and the United States have decided to put off seeking a conclusion on Japan's share of the cost of stationing US forces in the country before the end of the year.
The two sides began working-level talks on the matter last month as the current arrangement, which is agreed upon every five years, is set to expire in March.
The Japanese government has provisionally decided to allocate about 1.94 billion dollars for the cost in its budget bill for fiscal 2021 ahead of its negotiations with the incoming US administration led by President-elect Joe Biden. The sum is about the same level as this year's.
But Washington has been demanding that Tokyo shoulder more of the cost. The two sides will not reach a deal before the end of the year.
Japan goes through the process of deciding a draft budget for next fiscal year in December. It is unusual for discussions to be prolonged till the following year.