Teen Shogi Player Fujii Achieves 200th Win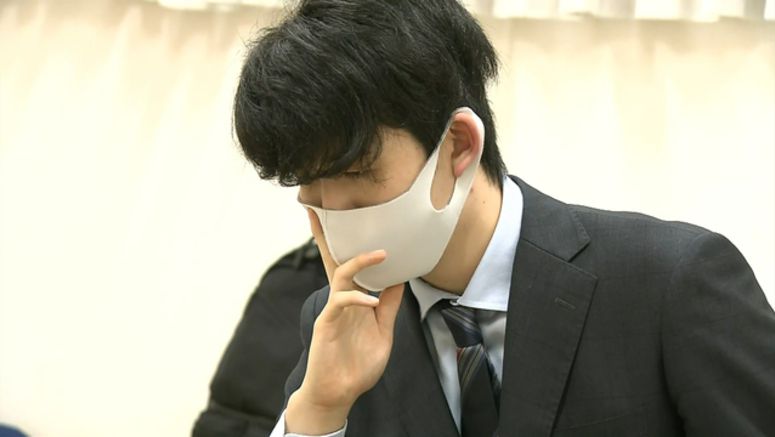 Teenage shogi sensation Fujii Sota has become the youngest professional shogi player to mark 200 victories.
Fujii holds two of the traditional board game's eight major titles.
On Friday, Fujii took on ninth-dan Kimura Kazuki in a league competition to decide a challenger to the current holder of the Osho title -- one of the eight major titles.
Fujii beat Kimura to win his 200th career victory at the age of 18 years and four months.
In August, Fujii won four straight matches in a best-of-seven series against then Oi title holder Kimura and earned the title.
The Japan Shogi Association says Fujii has recorded 200 wins and 40 losses in his shogi career -- only four years and one month after he turned pro.
Ninth-dan Habu Yoshiharu reached the 200-victory mark at the age of 19 years and one month.