Tokyo 2020 To Refund For About 810,000 Tickets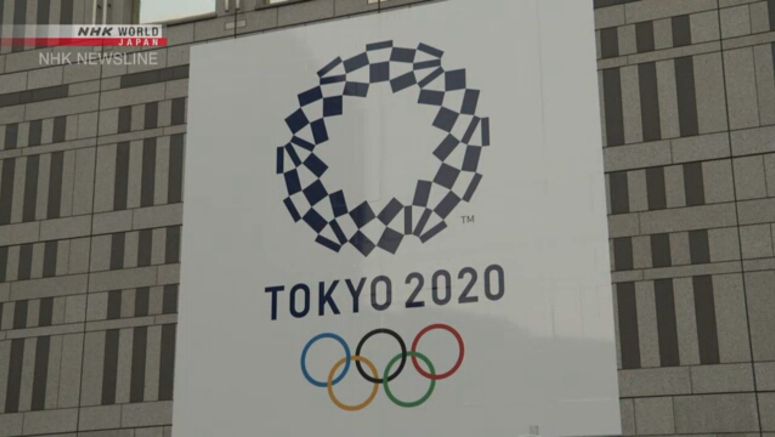 Organizers of next year's Tokyo Olympics say they have received refund applications for about 810,000 tickets.
The summer games were postponed this year due to the coronavirus pandemic, but purchased Olympic tickets remain valid.
The organizing committee accepted refund requests for 21 days, through November 30.
The committee says the 810,000 tickets for which it received such applications make up around 18 percent of the 4.45 million tickets subject to refund.
The organizers say they're grateful that more than 80 percent of ticketholders still look forward to watching the games.
They say they will prepare thoroughly to ensure that the events are held safely.
They say refunding will begin in late December, and that resales of tickets will be based on a final decision to be made by next spring about maximum numbers of spectators allowed at venues.
Refund applications for Paralympic tickets are to be accepted until December 21.