Tokyo Awaits Nod For Travel Campaign Inclusion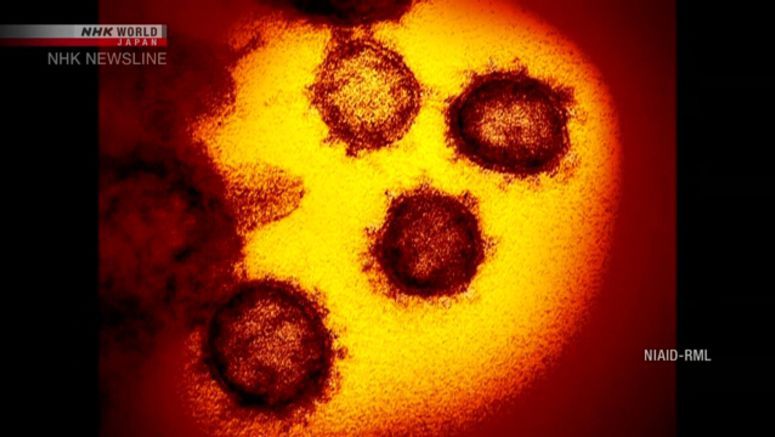 The minister in charge of the coronavirus response says no decision will be made on whether to add Tokyo to the government's domestic tourism promotional campaign until experts weigh in on the matter next month.
Economic Revitalization Minister Nishimura Yasutoshi made the statement at a meeting of the Lower House cabinet standing committee on Wednesday.
Nishimura said the virus outbreak in Tokyo still needs to be closely monitored. He added, however, that experts believe the number of new cases in the Japanese capital is likely to have peaked late last month and is on the decline.
Trips to and from Tokyo are currently excluded from the "Go To Travel" campaign due to the severity of the outbreak there. The travel discount program is aimed at raising consumer spending.
He said the government will decide on whether to include such trips in the campaign after the experts hold a meeting.