Tokyo Confirms 131 New Coronavirus Cases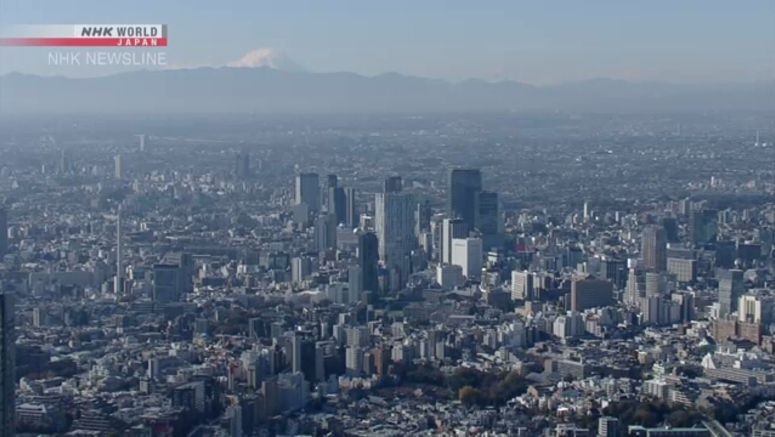 Tokyo metropolitan government sources say 131 new coronavirus cases were confirmed on Saturday. That's the highest since the state of emergency was lifted on May 25.
Tokyo's daily tally of new cases surpassed 100 for the third consecutive day, bringing the total of those who have tested positive in the Japanese capital to 6,654.
Officials are cautioning people who visit nighttime entertainment spots where coronavirus infections are on the rise. Such visitors are advised to choose bars and nightclubs where preventive measures are being taken.