Tokyo Confirms 309 New Cases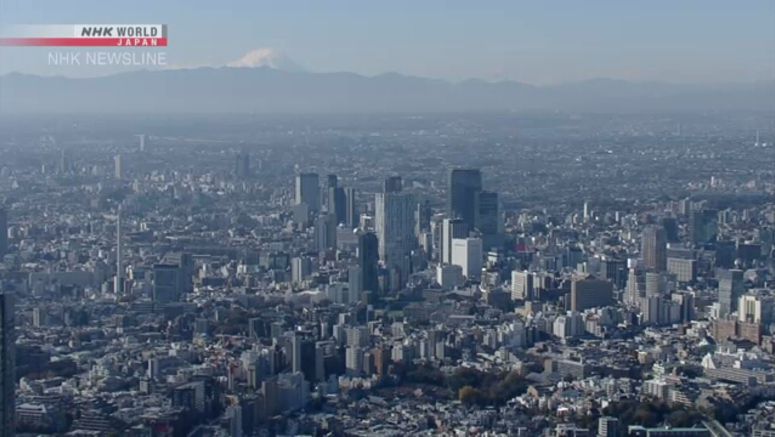 Tokyo Metropolitan government officials confirmed 309 new cases of the coronavirus on Tuesday.
The daily tally in Tokyo topped 200 for the eighth straight day.
The total number of cases in the Japanese capital now stands at 14,022.
The Metropolitan government on Monday began asking all karaoke parlors and establishments that serve alcoholic drinks to close at 10:00 p.m. through the end of this month.
It's also urging people to avoid large group gatherings and outings for drinks as well as conversations in close proximity.