Tokyo Confirms 460 New Cases Of Coronavirus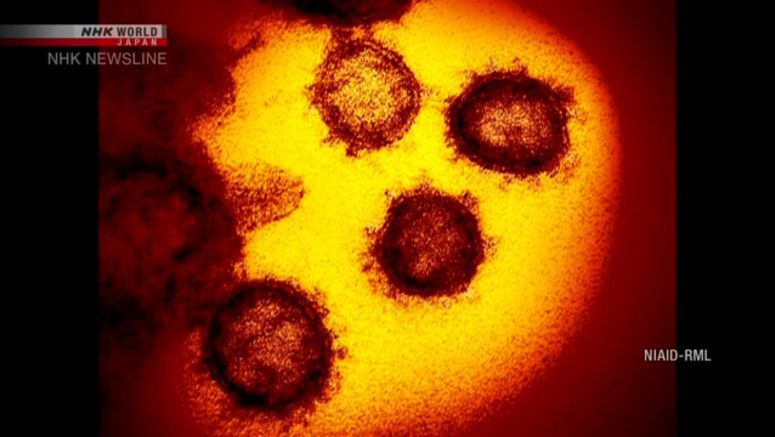 Tokyo Metropolitan Government officials confirmed 460 new cases of the coronavirus in the capital on Tuesday.
The total number of people who have tested positive in Tokyo now stands at 47,990.
The number of daily infections is usually relatively lower in the first half of the week, as most medical institutions are closed on weekends. However, 460 is the largest-ever number for a Tuesday. This is the second Tuesday for which daily infections have exceeded 400.