Tokyo Confirms 78 New Cases Of Coronavirus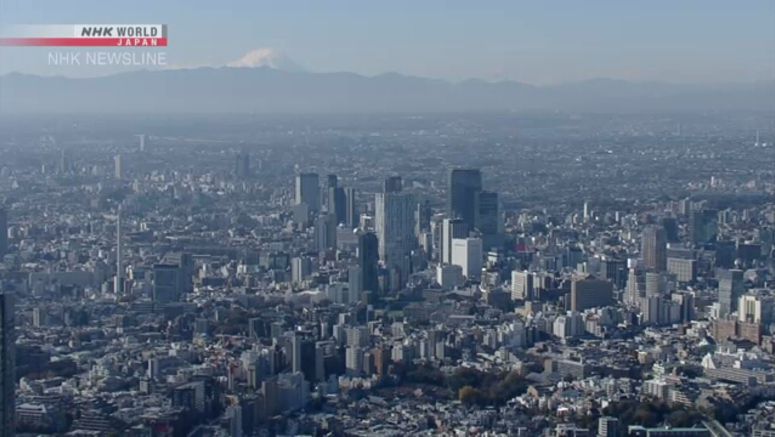 The Tokyo Metropolitan Government confirmed 78 new cases of the coronavirus in the Japanese capital on Monday.
The daily figure fell below the 100 mark for the first time since last Wednesday.
The preliminary figure at 3 p.m. brought the total number of confirmed cases in Tokyo to 25,335.