Tokyo Confirms 88 New Cases Of Coronavirus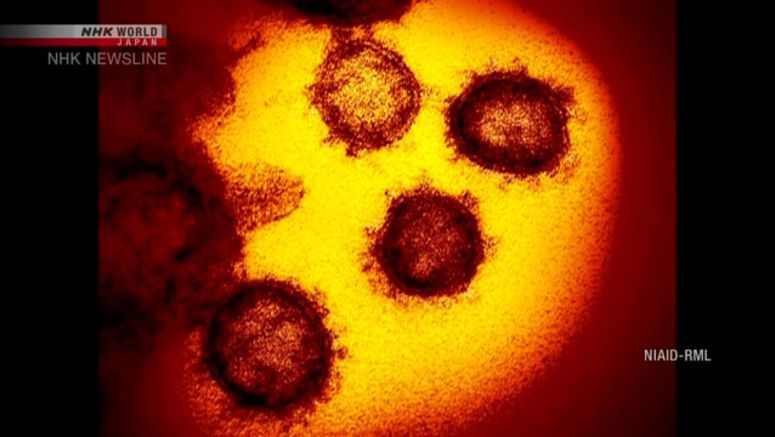 The Tokyo Metropolitan Government says it has confirmed a preliminary count of 88 new cases of coronavirus infection on Tuesday.
The daily figure was below 100 for the second day in a row.
The figure, which was reported at 3 p.m., brings the total number of confirmed infections in the capital to 24,394.