Tokyo Confirms Over 100 New Cases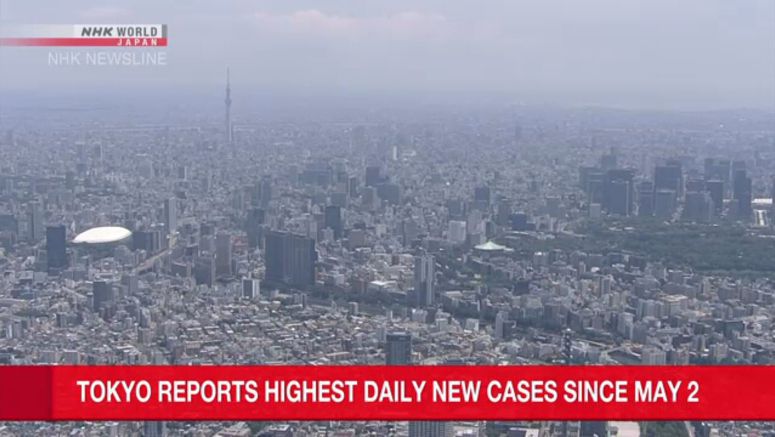 NHK has learned that more than 100 new cases of the coronavirus have been confirmed in the capital on Thursday.
Tokyo Metropolitan Government officials say this is the first time since May 2 that the daily total of new cases has reached 100.
It is also the highest figure since the state of emergency was lifted on May 25.