Tokyo Expects Over 400 New Virus Cases On Friday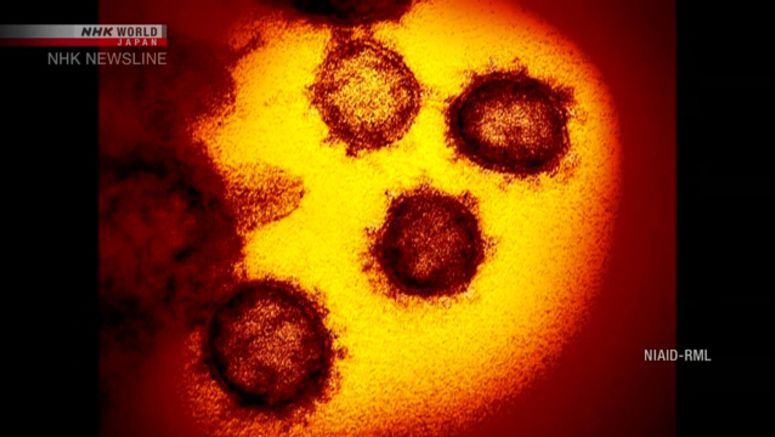 Tokyo Metropolitan Government officials say they expect to confirm more than 400 new cases of the coronavirus on Friday.
This would be the first time the daily tally for the capital has exceeded 400.
The metropolitan government is urging people to refrain from going out and drinking in groups.