Tokyo Games Head Hints At Accepting Postponement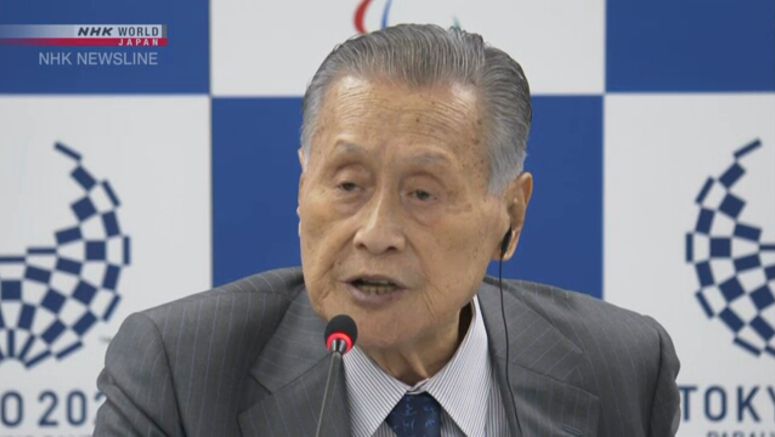 The head of the Tokyo Olympic organizing committee has indicated that it would consider the possibility of postponing the games as the coronavirus continues to spread around the world.
Yoshiro Mori met reporters on Monday after the IOC said it will conclude discussions on the games, including possible postponement, within four weeks.
Mori said the committee tried to hold the games as planned and agreed with the IOC on doing so.
But he said the global situation has changed, and the circumstances in the United States and Europe are extraordinary because of the coronavirus outbreak.
He added that the committee is not so stupid as to stick to the original plan amid the current situation.
Mori said if the games are delayed, the committee must do simulations regarding how many months they should be postponed and look into whether all the venues will be available under a new schedule.
He said cost is another matter and the committee will study the issues swiftly, but that it's hard to complete the work in four weeks.
The committee's director general, Toshiro Muto, said there's no change in the plan to start the torch relay in Fukushima Prefecture on Thursday.
But Muto said the reality surrounding the coronavirus is getting more severe by the day, and the committee will study how the relay should be held before it starts.