Tokyo Games Organizers Compiling Contingency Plans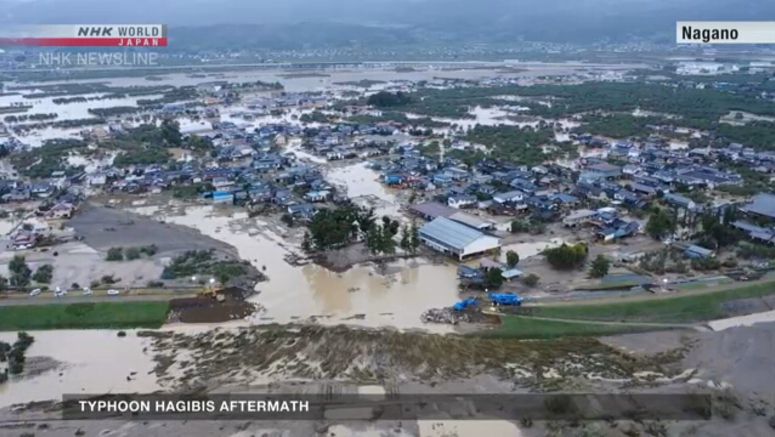 With just six months to go before the start of the 2020 Tokyo Olympics, organizers are busy compiling contingency plans.
The organizing committee for the Games is facing the challenge of preparing against natural disasters and other emergencies, as the country last year suffered huge damage from a series of typhoons.
One of the typhoons caused landslides at many locations along a route to be used for cycling road races.
The route connects a park in western Tokyo and the Fuji International Speedway, a motor circuit in Shizuoka Prefecture.
Reconstruction work at the sites of the landslides is expected to be completed by the spring, but part of the road will become blocked if it is hit by rain of 30 millimeters or more per hour during the Olympics.
The organizers are considering making a change to the route several days before the races if there are risks that the rainfall could reach that limit, or landslides could occur again.
They say the motor circuit could be used as both the starting and finishing points of the route, depending on the situation.
The officials are making plans on how to inform spectators of such changes.
Events to be held outdoors could be postponed depending on the weather.
Toshiro Muto, the director general of the organizing committee for the Tokyo Olympics and Paralympics, says it is necessary to make preparations for every possible situation, such as events being held in an empty stadium or tickets being refunded.