Tokyo Lowers Coronavirus Alert Level By One Notch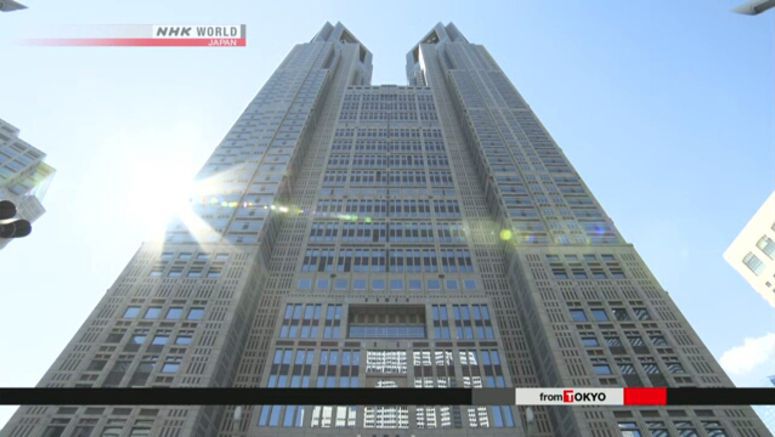 Tokyo has lowered its coronavirus alert level by one notch in response to a weekly fall in new cases, after keeping the alert at its highest level on a four-point scale for nearly two months.
The Tokyo Metropolitan Government made the decision on Thursday at a meeting with public health and infectious disease experts to assess the situation.
The vice chairman of the Tokyo Medical Association, Inokuchi Masataka, explained that the average number of new cases in the past week had fallen to 149, compared with 183 in the previous week.
But Inokuchi cautioned that the rate of decline is modest and the situation requires continued vigilance.
He said that while the number of new cases has been falling at stabilized rates recently, the situation is still precarious. He added there could be a return to the previous situation where the highest-level alert will be called for.
Following the meeting, the Tokyo Metropolitan Government decided to lift the restrictions currently imposed on the closing time of bars and restaurants in the 23 wards. The 10 p.m. closing time will end next Tuesday.
The assessment meeting also looked at the healthcare situation in Tokyo. It determined that medical institutions in the capital have been under prolonged strain and are deemed in need of support. The assessment has not changed for 10 weeks.
The Tokyo Metropolitan Government said it had confirmed 276 new cases of the coronavirus as of Thursday afternoon.
This brings the total number of confirmed cases in Tokyo to 22,444.
Tokyo officials said the number of serious cases stood at 23, one fewer than on Wednesday.