Tokyo Man Infected With Coronavirus Dies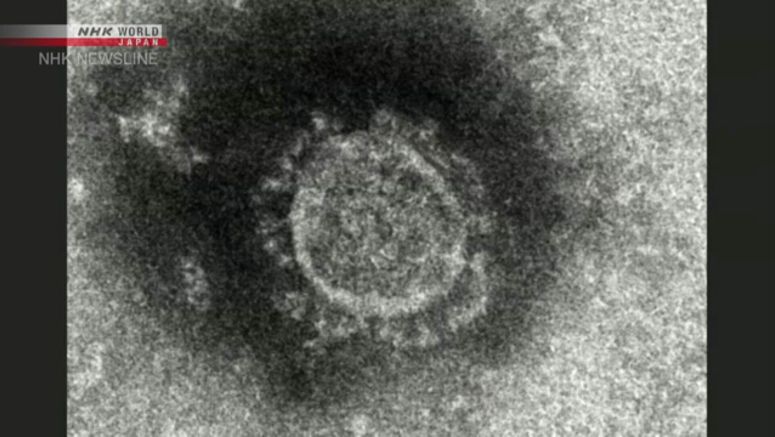 Japan's heath ministry says a resident of Tokyo in his 80s died of pneumonia on Wednesday after contracting the new coronavirus.
It is the seventh confirmed case of infection in Japan that resulted in death. Four were passengers of the Diamond Princess cruise ship.
Officials say the man developed a fever on February 13 and was hospitalized at a facility in Tokyo. He developed a breathing problem three days later and tested positive for the virus on February 18. He had been receiving treatment at an intensive care unit of another hospital before he died.
Officials say the man had not traveled abroad.
Ministry officials also said 14 more people on board the Diamond Princess tested positive for the virus. Five of them are passengers and nine are crew.
This brings the number of passengers and crew infected with the virus to 705, excluding those who tested positive after disembarking the ship.