Tokyo Marks Drop In New Cases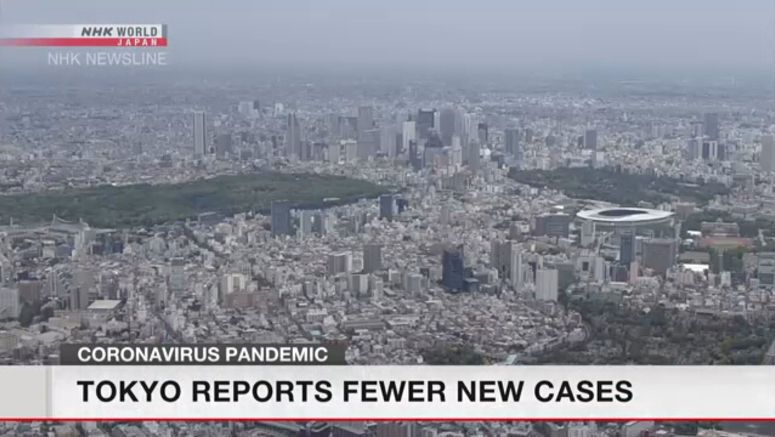 The Tokyo Metropolitan Government says 36 more people were confirmed to be infected with the coronavirus on Saturday. That makes it the seventh straight day that the number of new cases in the capital was below 100.
Japan now has a total of over 15,700 confirmed infections. The list includes people tested at airport quarantine stations.
The addition of 712 cases from the Diamond Princess cruise ship that was quarantined in Yokohama brings the total to over 16,400. The death toll is now over 630, including 13 from the ship.
Health ministry officials say nearly 300 people were in serious condition as of Friday. Over 6,500 people have recovered and left hospital.