Tokyo Reports 15 New Cases On Monday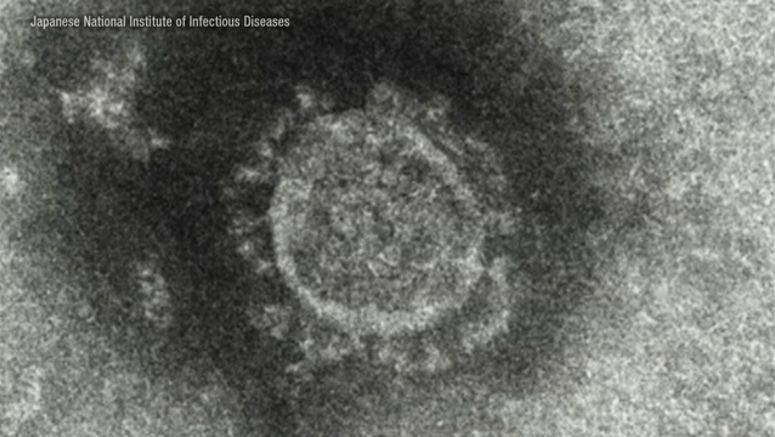 Tokyo Metropolitan Government sources say 15 new cases of coronavirus were confirmed on Monday.
The total number of infections in Tokyo now stands at 4,883.
This marks the first time since March 30 that fewer than 20 new cases have been reported in the capital.
The number of new infections has remained below 100 for nine days in a row.