Tokyo Reports 235 New Cases Of Coronavirus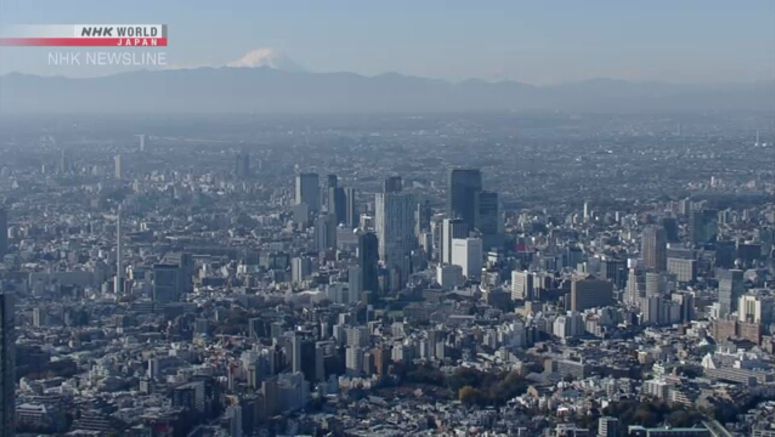 The Tokyo Metropolitan Government says it confirmed 235 new cases of the coronavirus in the Japanese capital on Thursday.
The preliminary figure as of 3 p.m. brings the total number of confirmed cases in Tokyo to 25,973.
The daily tally of new infections was 212 on Tuesday and 194 on Wednesday.