Tokyo Reports 235 New Coronavirus Cases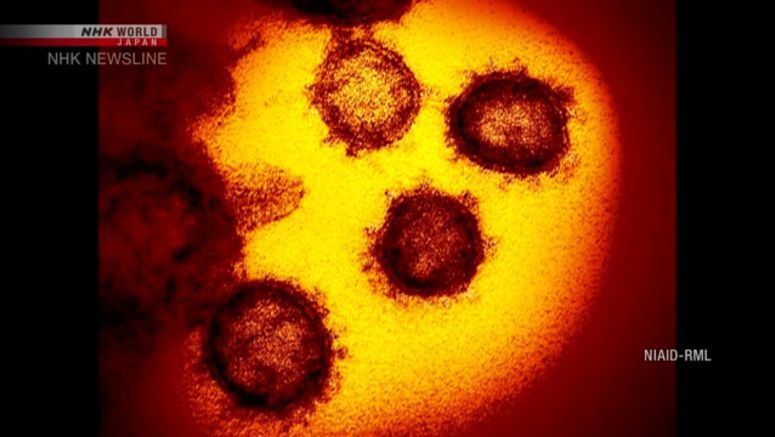 The Tokyo Metropolitan Government says it confirmed 235 new cases of coronavirus on Saturday. The last time the daily tally topped 200 was on Thursday .
Officials say the newly infected are aged from below 10 to over 90.
The number of seriously ill people in the capital totaled 23, down two from Friday.
The total number of confirmed cases in Tokyo now stands at 28,839.