Tokyo Reports 331 Coronavirus Cases On Sunday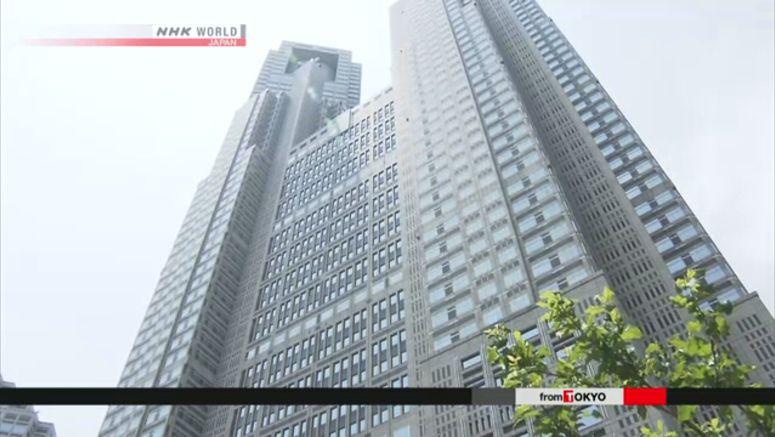 The Tokyo Metropolitan Government says 331 new cases of the coronavirus had been confirmed as of 3 p.m. on Sunday.
This is the first time in three days that the daily tally for the capital has fallen below 400. It is also the fourth consecutive day with more than 300 infections.
The accumulated number of infections in Tokyo now stands at 15,867.