Tokyo To Ask Restaurants To Close Early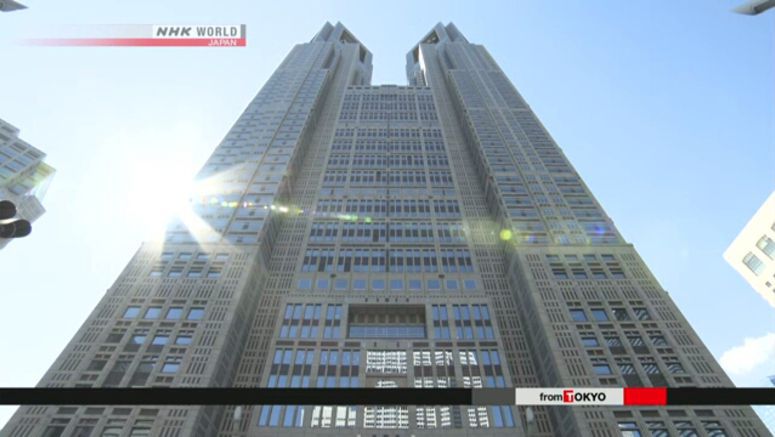 The Tokyo Metropolitan Government plans to ask establishments that serve alcohol to close at 10:00 p.m. for 20 days, starting this Saturday.
In response to a resurgence of coronavirus infections in the Japanese capital, the metropolitan government plans to ask bars, restaurants and karaoke parlors in Tokyo's 23 wards and cities in the Tama area to agree to the measure.
Business owners will receive about 200 dollars a day if they follow the request. They can get about 4,000 dollars maximum.
The Tokyo government also plans to ask people to refrain from making non-essential outings.