Tokyo To Use Hotel For Patients With Mild Symptoms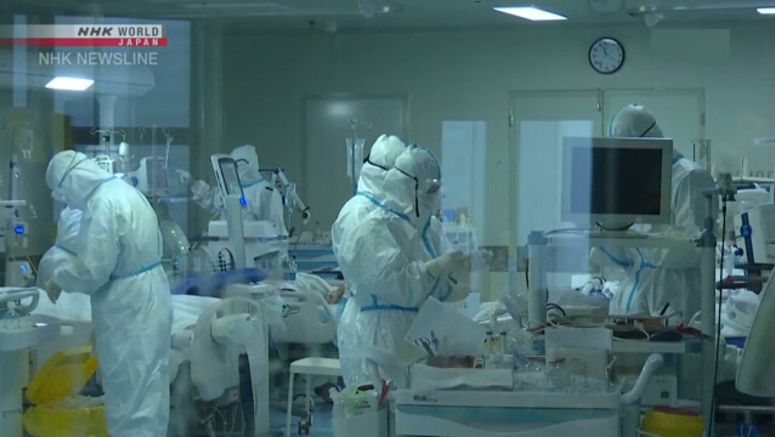 The Tokyo government will use a hotel for patients with relatively mild or no symptoms of the new coronavirus in preparation for a spike of infection cases.
Tokyo officials announced on Monday that the metropolitan government had requisitioned a business hotel in the capital's Chuo Ward.
About 100 patients will be transferred from their hospitals to the hotel, starting on Tuesday afternoon.
Officials say the transfer will include patients without symptoms and those who haven't had a fever of over 37.5 degrees Celsius for the past 24 hours.
Along with officials from the metropolitan government, nurses will attend the patients 24 hours a day, and doctors will be stationed there.
The patients will have their temperature taken twice a day, and nurses will check their health conditions once a day. The cost is expected to be paid out of public funds.
The Tokyo government plans to secure a total of 1,000 rooms for patients with relatively mild symptoms.