Toyota Posts Profit In April - To - June Quarter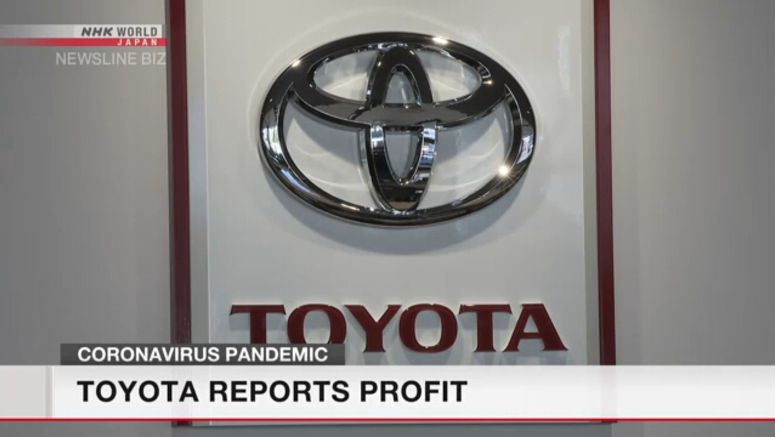 Toyota Motor has managed to weather the global financial downturn of the coronavirus pandemic, posting a profit in the latest quarter.
The automaker's earnings report shows the group stayed in the black for the April-to-June period, despite recording a 40-percent decline in sales from a year earlier in yen terms.
Operating income dropped 98 percent, and net income was down 74 percent to 158.8 billion yen or about 1.5 billion dollars.
Toyota says cost-cutting efforts kept income in positive territory.
The automaker now projects it will sell 9.1 million vehicles globally in the year through March, up from its earlier projection of 8.9 million. It says sales are rising in China.
Toyota also forecasts it will have a net income of 730 billion yen or about 6.9 billion dollars for the fiscal year.