Trump Sends Letter Of Condolence To Yokota's Widow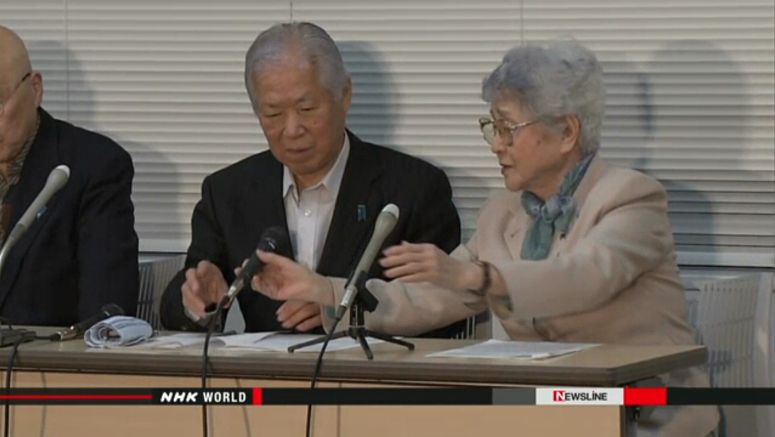 US President Donald Trump has sent a letter of condolence to the widow of Yokota Shigeru, who died last month without seeing his daughter after her abduction by North Korea decades ago.
Yokota Megumi was abducted in 1977 on her way home from junior high school in Niigata City, on the Sea of Japan coast. Shigeru and his wife Sakie spearheaded efforts by the families of abductees to bring their loved ones back home. He died on June 5 at the age of 87.
The group that supports the abductees' families on Wednesday disclosed a letter from Trump addressed to Yokota Sakie.
Trump wrote, "The First Lady and I are saddened to learn of the loss of your husband Shigeru."
He continued, "Thanks to the tireless advocacy of you and your husband, the North Korea abduction issue remains a primary focus for Japan and the United States. We join you and your sons, Takuya and Tetsuya, in continuing this important work to finally bring Megumi home."
Sakie thanked the president for his heartfelt words and pledged to continue efforts to bring Megumi back. She also sought his help for the sake of world peace.
Trump raised the abductions issue in his summit meetings with North Korean leader Kim Jong Un in 2018 and 2019. He has also met Sakie and other relatives of abductees during his two visits to Japan.