Two Coronavirus - Infected Passengers Die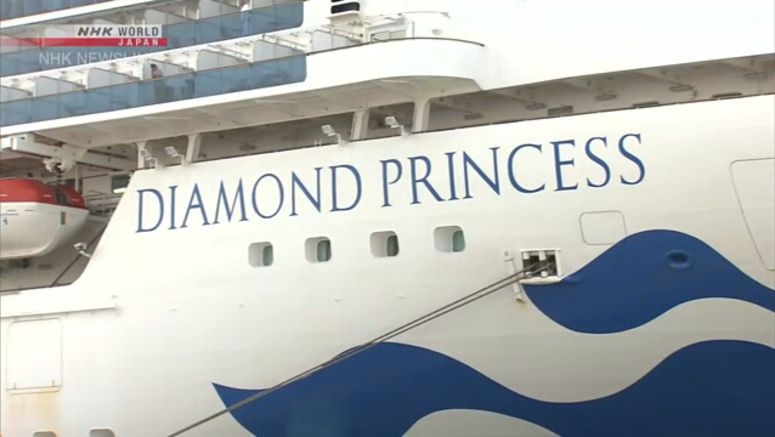 Two passengers on the cruise ship Diamond Princess who were infected with the new coronavirus have died. They are the first fatalities among passengers from the ship.
A total of 621 passengers and crew members among roughly 3,700 on board have tested positive for the virus as of Wednesday.
Japan's government officials say an 87-year-old man and an 84-year-old woman, both Japanese, died on Thursday.
The two individuals had underlying health problems.
They were taken off the ship last week and had been hospitalized.
The death toll in Japan from the virus now stands at three.