Two More Found Infected With Coronavirus In Japan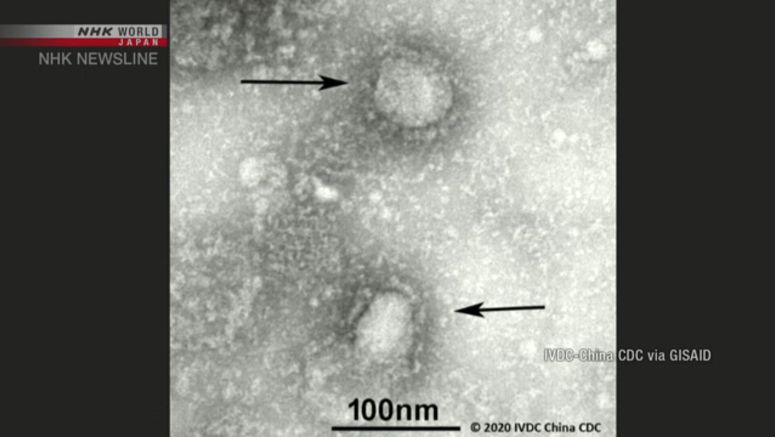 Japan's health minister Katsunobu Kato has announced that two more people have been confirmed infected with the new coronavirus in Japan.
Kato said on Tuesday that one of them has no record of staying in the Chinese city of Wuhan in Hubei Province, the epicenter of the coronavirus outbreak. The person is the first to be confirmed infected despite having no record of staying in Wuhan.
Kato also said the person is a bus driver in Nara Prefecture who drove for tourists from Wuhan twice in January.
The number of people confirmed infected with the virus in Japan has reached six.