Un Welcomes Japan's Net Zero Emissions Pledge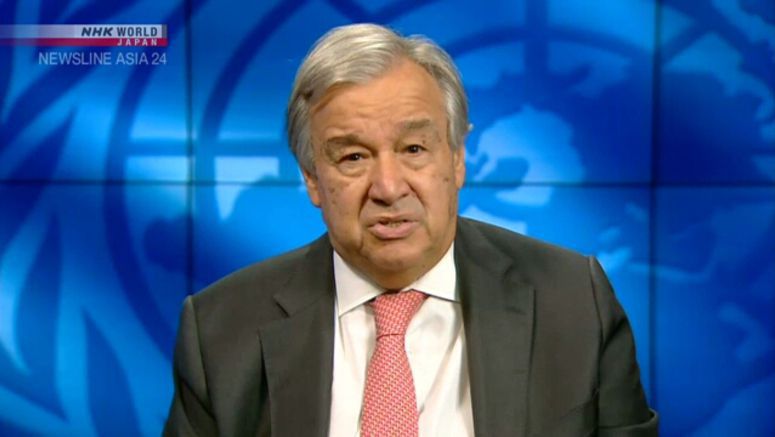 UN Secretary-General Antonio Guterres has welcomed Japan's commitment to reducing the country's carbon emissions to net zero by 2050.
Japanese Prime Minister Suga Yoshihide announced the goal in his policy speech on Monday.
The UN chief said in a statement on the same day that he is very encouraged by Suga's announcement and called it "a very significant positive development." He expressed his appreciation for the new prime minister's leadership.
Guterres also expressed hope that Japan would announce concrete policy measures in time for the UN climate change conference next year.
He said he has no doubt that the world's third-largest economy has "all the necessary technological, financial and engineering tools" to achieve the goal.
Guterres added that he is confident that Japan will also assist developing countries to reach that same objective, including through technological assistance and financing for renewable energy.