Us Chartered Planes Arrive In Japan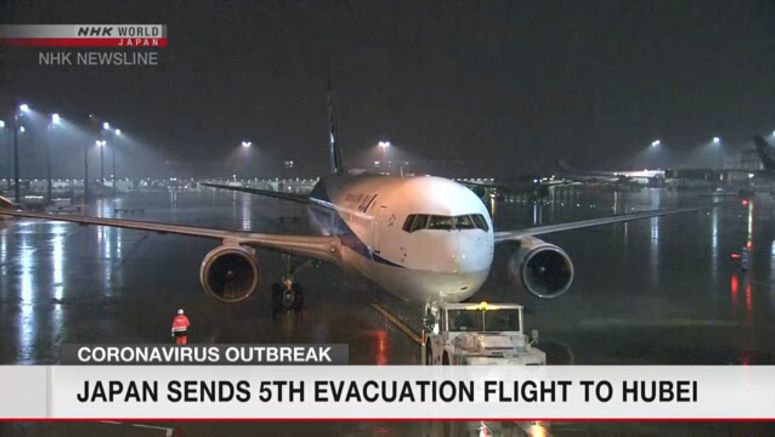 Two chartered aircraft sent by the US government to evacuate American citizens from a quarantined cruise ship have arrived in Japan.
The planes touched down at Tokyo's Haneda airport at around 10:30 p.m. on Sunday. Workers in protective clothing were seen loading luggage onto the aircraft.
Japan's Defense Ministry says about 380 US nationals are on board the coronavirus-stricken Diamond Princess, which has been anchored at Yokohama Port near Tokyo.
The ministry says passengers will be transported to Haneda airport by Self-Defense Force buses.
The planes are expected to leave for the United States early Monday morning.